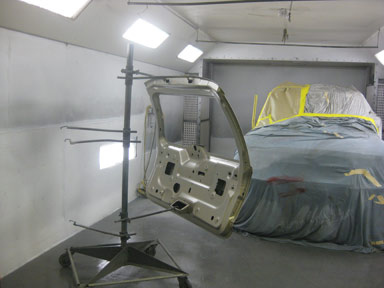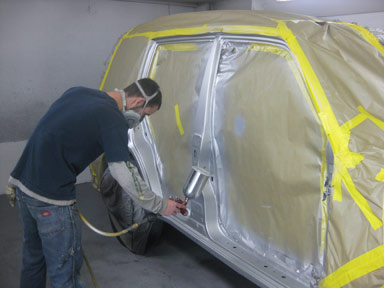 There is a big difference between auto body shops. Our people are "Craftsmen" and will do an excellent job of repairing your vehicle at a fair price.
Each repair is registered with the ACRB, and our customers receive the Bureau's Customer Satisfaction Survey, to constantly monitor our performance. You can be assured of a quality, timely repair, with the utmost confidence and trust.
You are not required by insurance to use any particular shop to obtain repairs. You pick the shop and authorize the repairs.
We utilize the latest technology and equipment to align your vehicle's frame to or above factory specifications.
We have extensive experiencing repairing and rebuilding front ends. We provide full-service capabilities for all foreign and domestic cars and trucks, including unibody.
We specialize in Paintless Dent Repair, which can save you hundreds on body repairs. Minor dents or dings can be removed while perfectly maintaining the paint finish.
Our certified technicians are trained to align all wheels and suspensions, whether two or four wheel drive.